4 Sure Shot Ways a WordPress Website Helps to Create Good Conversions
Many people believe that having an online business would boost their sales. However, the number of online window shoppers is more compared to offline shoppers. Turning all window shoppers into purchasers can be difficult and nearly impossible. However, the more plugins and tools you use, the better conversion rate you can expect. WordPress websites assure that you get the opportunity of installing a large number of plugins. 
There are an incredible number of capabilities that a WordPress site can exhibit. If you want good business from your website, then it's high time you approach a renowned WordPress development company in Victoria.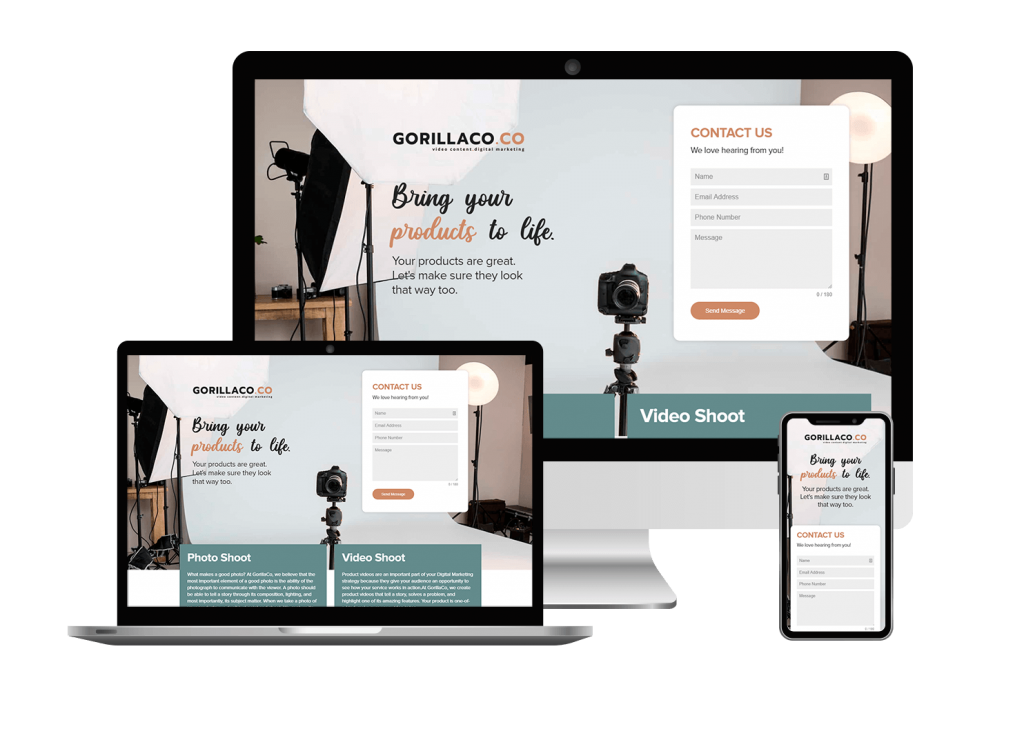 What are the benefits of using a WordPress website?
Helps to assess the website traffic 
A WordPress website has a set of tools and plugins that allows the user to assess and track the traffic on the website. You can put in the Google Analytics Plugin and get a note of the target audience traffic. You can also check the behaviour of the audience. So now you can easily check the site's content getting more clicks. 
It helps to make the website mobile-friendly
Today most users are browsing any particular website through a mobile phone or tablet. If your site is not prominently accessible on mobile, then you can't get a good number of conversions. For WordPress websites, the designers use white space to make the site look clean, clear, and neat. This improves the mobile accessibility of the site and also improves the conversion rate of the website.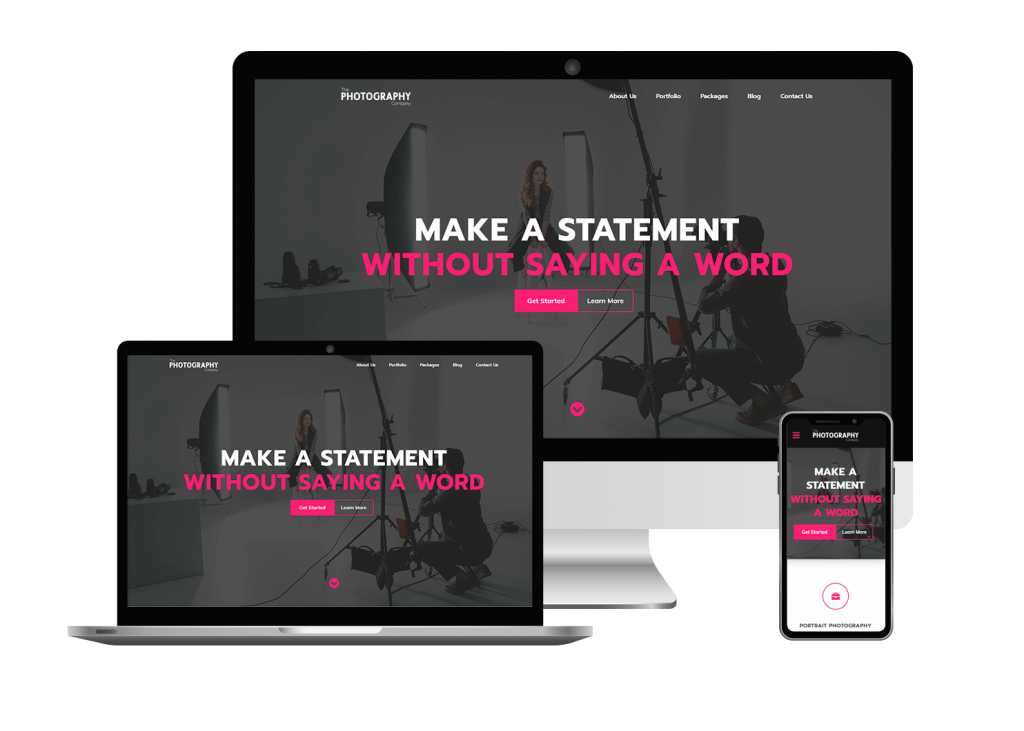 Navigation friendliness helping with more audiences
The design of a website needs to be attractive and grab the attention of every visitor instantly. With a WordPress website, you can design an interactive website and add CTA buttons to make the website user-friendly. If you have a WordPress website, it allows you to edit the blog section using the permalinks and reflect the essence of the post. 
It helps to optimise the loading speed of the website 
People love browsing through fast-loading websites. For every WordPress website, you need to minimise the size of the images and content amount and limit the plugins so that the website's loading speed is increased effectively. A WordPress website allows you to minify the code into CSS and JavaScript files. 
For the best WordPress websites, approach The Website Builders. We are a reliable WordPress development company in Victoria. To know more about our services, check our website.