4 Types of Website Designs To Use For E-commerce Websites
Impressive website designs can easily improve the website's customer reach, turnover, appearance and functionality. Along with the design, a good website needs to be created using proper codes and developments. However, the design plays a major role in making the website look attractive. A person will only browse a website if the design piques their attention.
Most website design companies in Victoria thus focus on using the following website designs for e-commerce websites.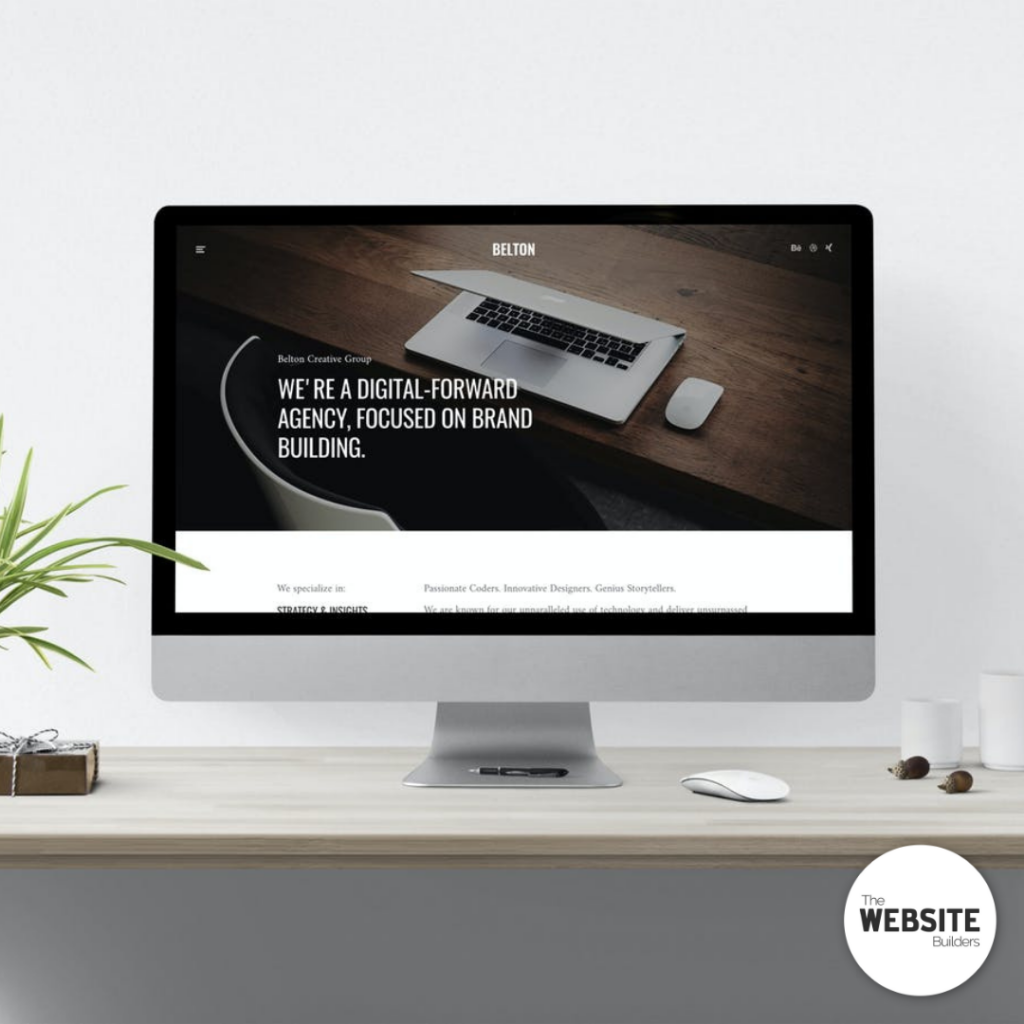 What are the types of website designs?
Single page designs
If you don't want the visitor to get diverted, use a single-page design where all the information and the company's services will be listed. With a glance, the visitor can get an overview of the business and its operations. Website designers generally use linear or narrative designs to create a flow of information on single-page websites.
Responsive design
The concept of responsive web design contends that design and development need to adapt to the environment and behavior of users based on factors such as screen size, platform, and orientation.
Depending on the size of the screen where the website will be opened, you have a responsive website design if your website design adapts. This is one of the popular designs that every e-commerce business owner opts for. If you have a responsive website design, you can view the website clearly from a mobile, a computer or any other device.
Dynamic design
You can also opt for dynamic designs and make your website interesting and interactive. Designers with knowledge of JavaScript, PHP or ASP can develop flawless dynamic websites. Dynamic websites can cost you a little more than your budget. However, it will fetch you a sufficient turnover. As soon as visitors check your website, they will get engrossed in the interactive opportunities.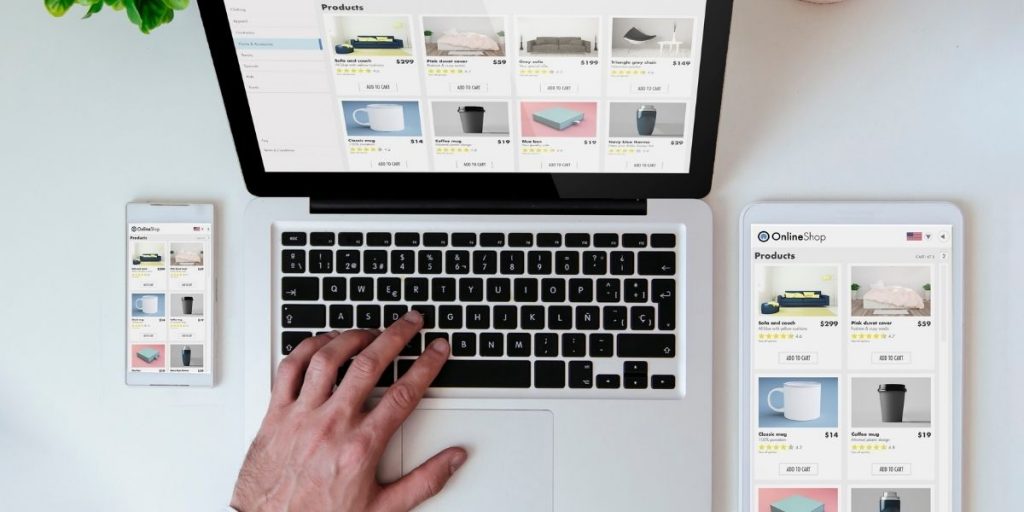 Fixed designs
These are the most outdated designs where little or no interaction occurs between the browser and the website. A static website has no advanced features, nor does it allow the users to interact. Moreover, these websites are not flexible.
If you want to make changes in your design later, a static website can give you trouble in attending the same. Basic knowledge of HTML and CSS is enough to design static websites. They are generally low-cost websites and will definitely not make a hole in your pocket like the other types of website designs.
Hire the top website designers from The Website Builders to create a website that is tailored to your company's demands. 
Visit our website for more information about our services.