6 Essential Qualities that a Good Website Designer in Victoria Must Posses
Websites are an important part of any business, whether it's a small business or a large corporation. It must be well-designed to engage customers and hold their attention. To get an effective and customised website, you need to find good web designers in Victoria. Choosing the best one to work with means ensuring they possess certain qualities.
What are the qualities of a good website designer?
Creative outlook
First, a website designer must be skilled in coming up with new and innovative ideas to make their work stand out from the competition is part of their daily tasks. They must also be able to think outside the box while still producing easy-to-navigate websites.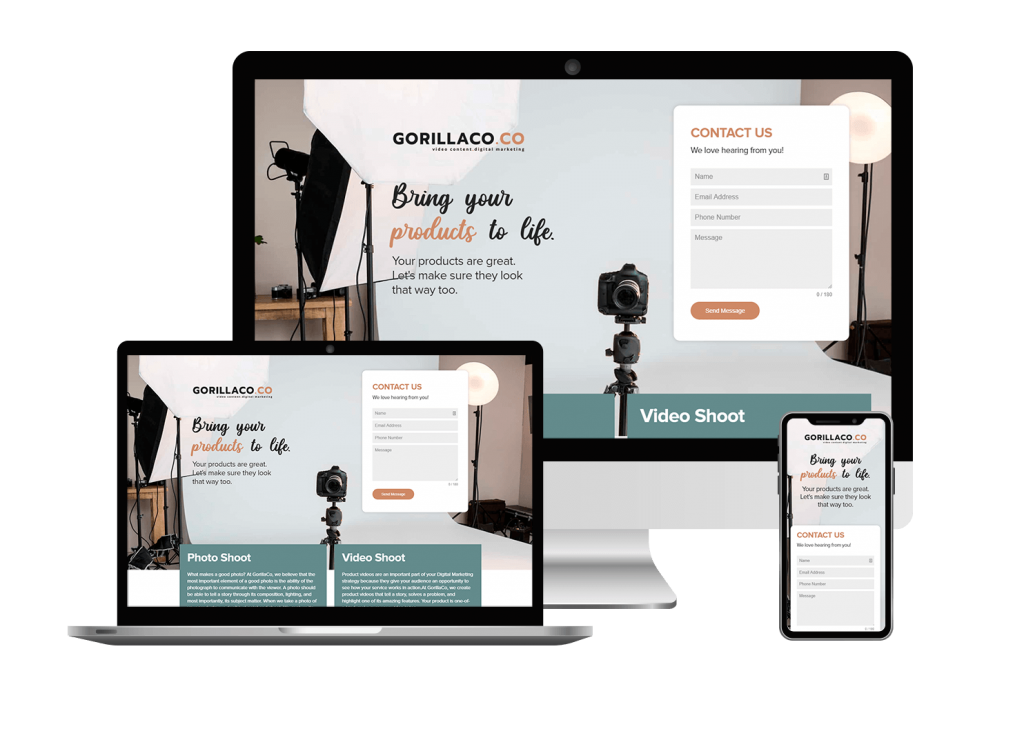 Attention to detail
Second, a website designer must be detail-oriented. Details matter when creating a visually appealing and user-friendly website. Some of these details include alignment, spacing, complementing elements, and more.
High level of patience
Third, a website designer must be patient. They must not get frustrated easily when things do not go as planned, able to stay calm under pressure. It's especially important when working with clients who may not always have the same vision as the designer.
Strong technical skills
Fourth, a website designer must have strong technical skills. Creative work involves the use of software programs. Familiarity with the different tools and their features, not only improves the quality of the output, but also other aspects.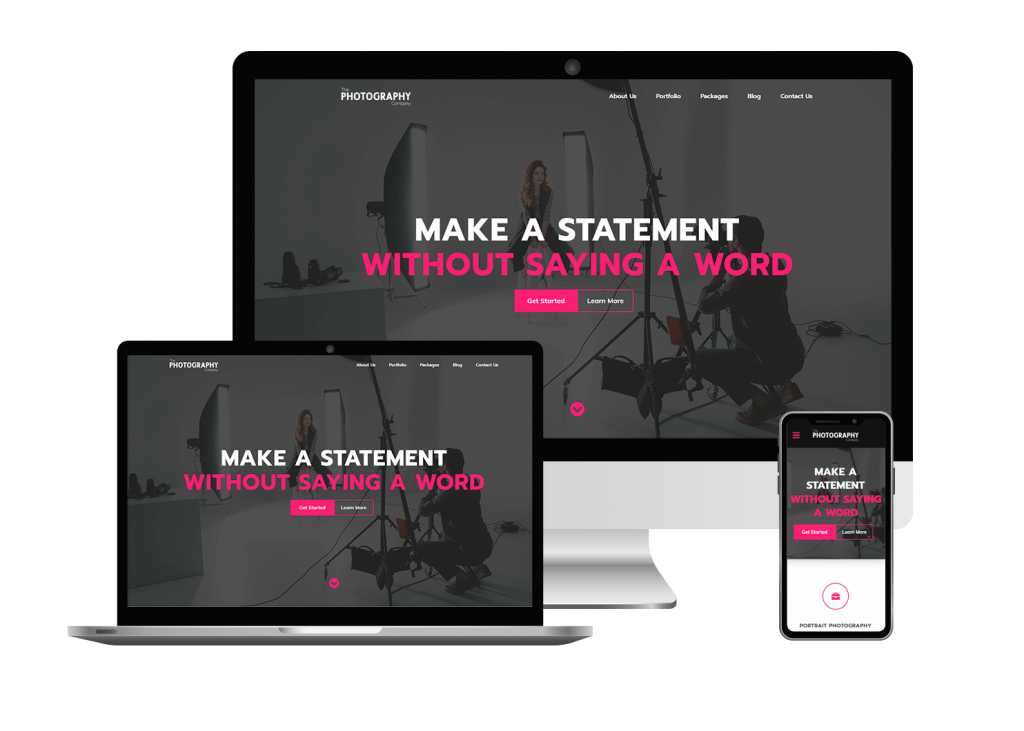 Professional approach
Fifth, a website designer must be professional. They must know how to conduct themselves in an office setting or during work hours. A positive attitude is best when working with clients or co-workers. They should also be able to communicate effectively and efficiently, both verbally and in writing.
Impressive portfolio
It's always better to check the type of work the designer can do before you approach them with the website design. Always hire web designers who have excellent portfolios. Otherwise, it will become a gamble for you.
Finding the right creative member for your team on your own often takes time. Hire the best website designers in Victoria from The Website Builders for tailored and effective website designs. To know more, check our website and contact us for more details.