How Can Website Development Companies in Victoria Help Businesses?
For most businesses, a website is an essential component of marketing and branding efforts. Not only can it help you cater to a wider audience, but it also allows you to establish credibility and credibility with potential customers. A professional website development company In Victoria can create an effective one for you.
A website can help businesses in a number of ways, the most important being that it provides a way for customers to find them online. In this digital age, it's more important than ever for businesses to have a web presence. Not only will a website help customers find you, but it can also help you sell your products or services and promote your brand.
But what if you don't know how to design or build a website? Or what if you don't have the time or resources to do it yourself? That's where website development companies come in.
5 ways in which a website development company can help the business
Helps in building effective website designs
Website development companies can help businesses of all sizes create a website that meets their needs and represents their brand. In addition, they can help businesses with SEO (search engine optimization) in order to increase their chances of their target market finding them online.
Helps with graphics and features
Website development companies in Victoria can help with personalised services like including additional elements, visuals and graphics in your business's website. They will help make your website the way you want and per your business offerings.
Build mobile-friendly websites
Most people in the era of smartphones check out websites from their mobile phones. Website development companies generally help in building mobile responsive websites. These web pages generally load faster and will help retain customers effectively.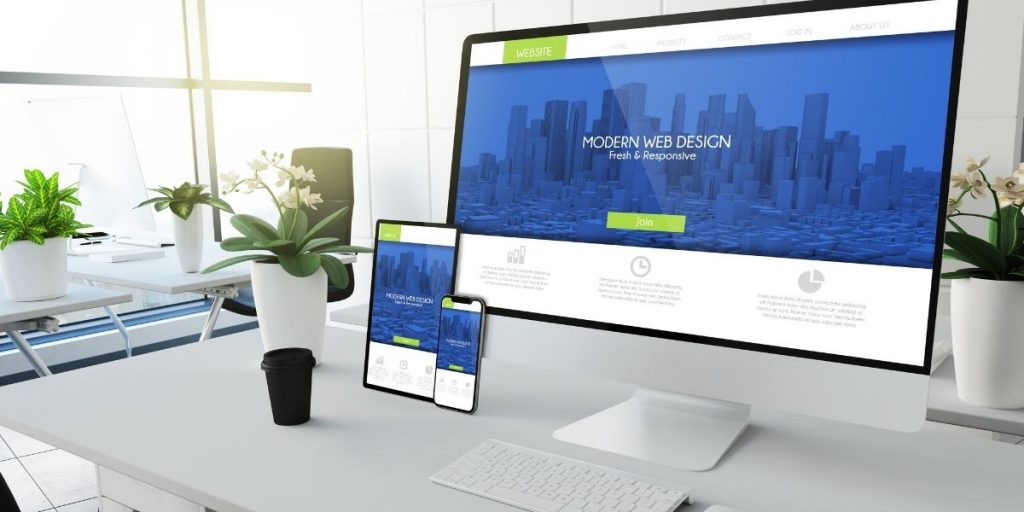 Helps to create a brand identity
Website development company helps clients to build websites that create the brand identity. It strengthens the brand's identity and makes the trustworthiness of the brand high. Companies can bring businesses' websites into the limelight with effective website designs.
Get a professional quality website
Hiring a website development company can be a great way to get a professional-quality website for your business without having to do it yourself. They can help with everything from designing the site to getting it SEO-friendly so potential customers can find it online.
Approach The Website Builders, one of Victoria's most reputed website development companies, for relevant solutions.