How to evaluate website design
The effectiveness of a website design involves more than just how it seems and how well it works. Ideally, you should have a plan in mind while you create a great website—one that includes several different foci.
Content and readability, aesthetics, usability, social media, and search engine optimization are the four main areas for website evaluation.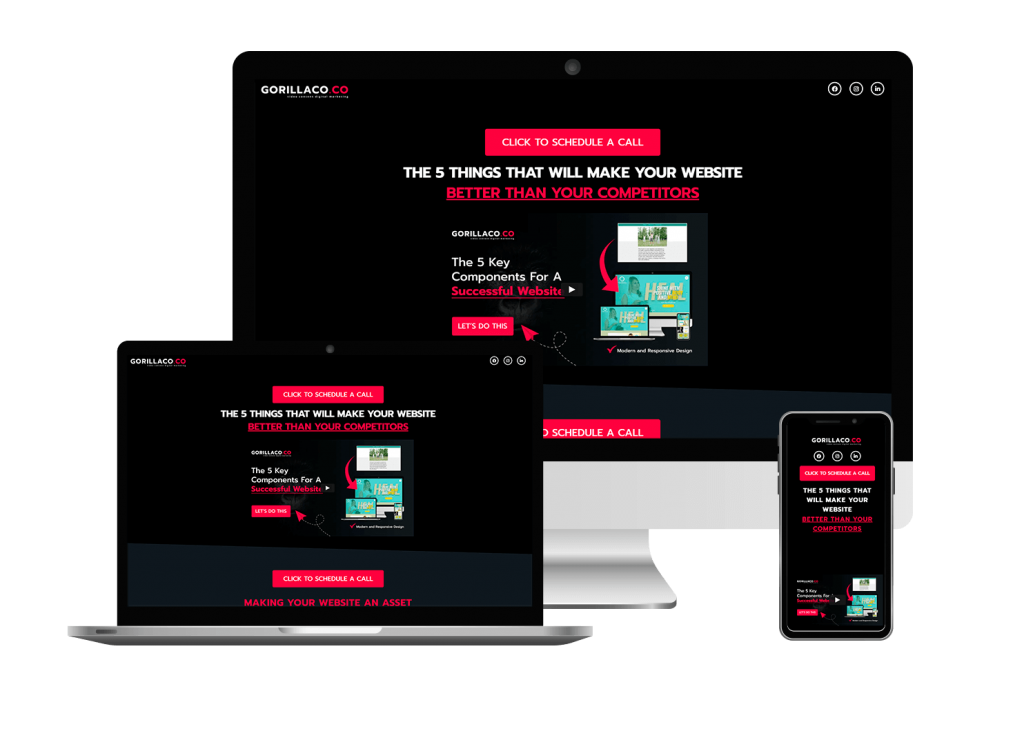 Aesthetics
Websites look more trustworthy to users because of their aesthetic appeal. Choosing colors that best represent your brand is part of this. Your website shouldn't be dominated by more than four colors. The colors ought to work nicely together. It's crucial to pick colors with a strong contrast to help people who are color blind or have other visual impairments.
This element of the website is where you may display the brand's personality. Remember that your choice of words, images, and colors all affect your website's personality. Once you've chosen your personality, it's crucial to maintain it throughout the entire website, headers, wordings, and colors.
The final objective of the design is to persuade a visitor to perform the desired action, whether it be asking for a consultation or subscribing to a newsletter.
Readability and Content
A website's bounce rate is influenced by its content and readability. To represent the most recent facts, your website should feature routinely updated material. This may be as easy as avoiding expired promos, discounts, and other adverts on your website and keeping the copyright date in the footer of your website updated. You can encourage repeat visitors by keeping your material fresh.
Make sure the website copy is brief yet useful while assessing a web design. The website's goal and the desired target audience must be reflected in the copywriting style.
Usability
The capacity of a website to be optimized for mobile users and all different types of browsers is a key factor to concentrate on to implement usability. You also need to consider how quickly the page loads when discussing usability. This is crucial since impatient website visitors are likely to leave.
Because it enables users to obtain the information they need more quickly, a website's search functionality is a crucial feature. This will enhance their entire experience and increase the likelihood of visiting the site again.
Optimization For Search Engines
A solid site design is a necessary first step for both SEO and social networking. For instance, you should include ALT tags to the picture descriptions on your website if it has a lot of graphics or photos so that search engines can read them.
When assessing a web design, you should consider the site is HTML-efficient. Your search engine rankings will suffer if it isn't. Ensure the code is effective, include pertinent keywords in the header tags, title tags, and meta-descriptions, and make sure there is a site map to increase your SEO.
If you are looking for a full website design evaluation or a web design firm with expert website designers in Victoria, contact The Website Builders today.