How to Generate More Leads with a Better Website?
Because of the continued effectiveness of online marketing, businesses nowadays are focusing more on online promotions than traditional marketing options With a good website, you can generate leads and get customers interested in your products and services. The best way to get one is to approach an experienced web development company in Melbourne to get the job done.
Website development companies have a team of programmers, designers, writers, and marketers who create customised websites. Expertly made sites are engaging, user-friendly, and brand-consistent with effective marketing strategies incorporated. All these different criteria are necessary to achieve optimum lead generation.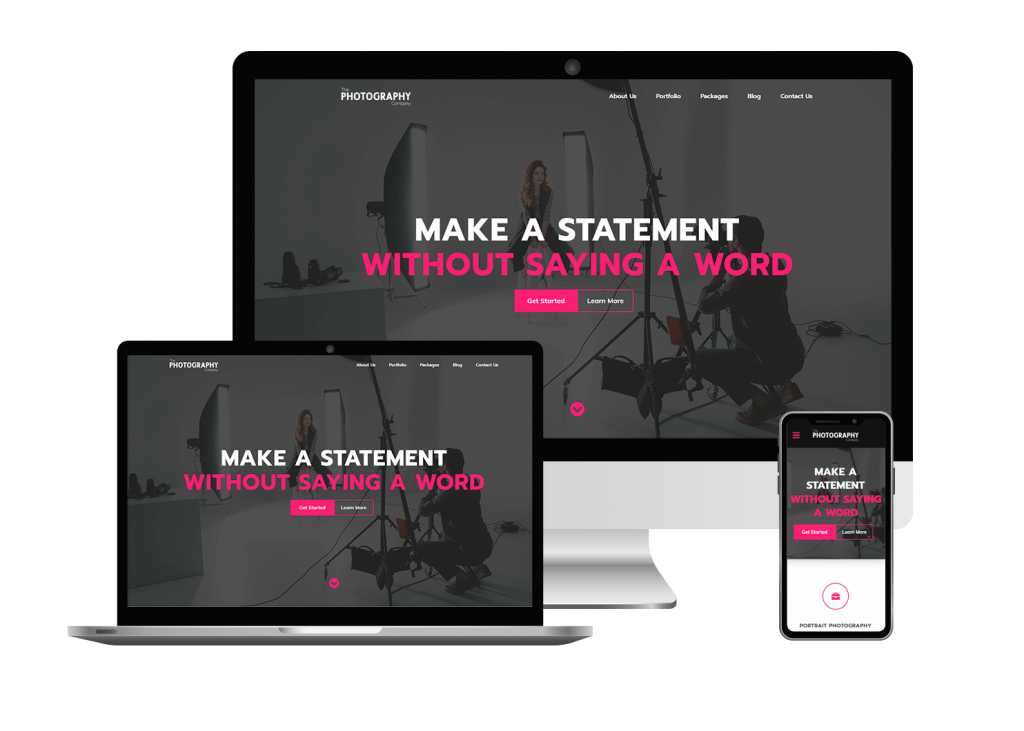 4 Ways to Improve Your Website to Generate More Leads
Creating engaging WordPress websites
Incorporating relevant interactive tools is an effective way of generating leads. Is your business an investment firm? Include a free-to-use online calculator for easy profit estimation on your site. Ask users for their email address to see the results and you can start building your email list from there.
Make lead generating content a priority
You might be missing out on a substantial number of leads due to ineffective lead generators on your website. Check your landing pages, especially those producing the most traffic and ensure they have sign-up forms so the lead can receive or download the content and you can gather visitor data.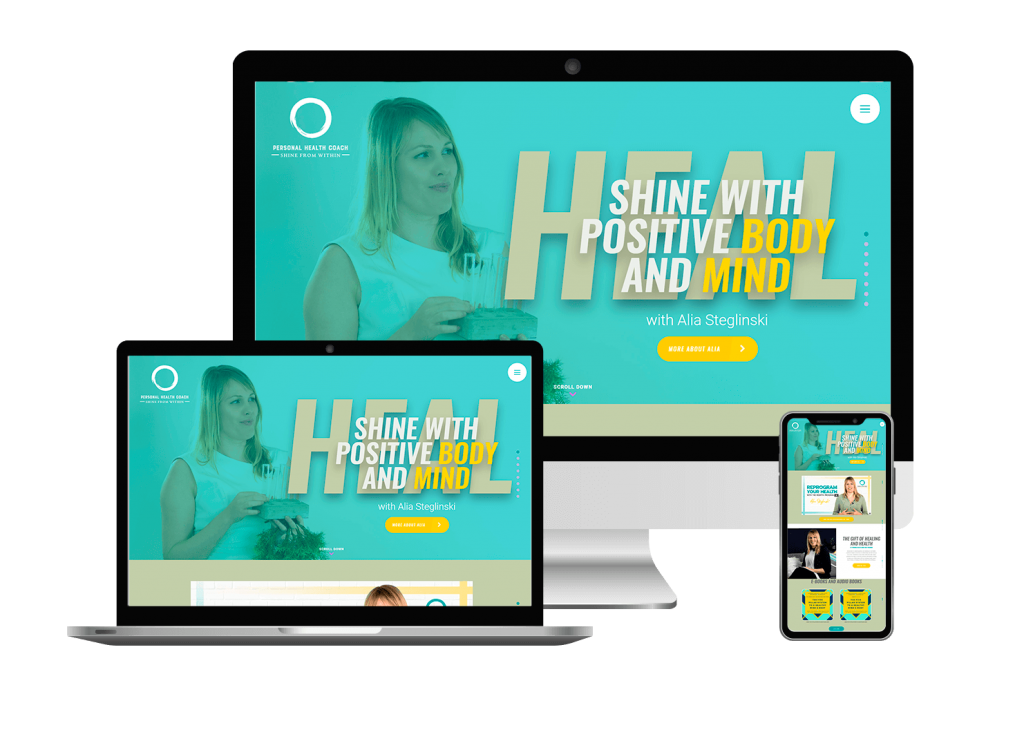 Adding auto chat options
You can integrate a chatbot into your website to help visitors learn more about your company. Chatbots are available 24/7, and this can improve customer relationships by providing assistance as needed. Chatbots can also help with lead generation by understanding customer preferences and collecting their information. Keep in mind to only do the latter when they require a response that only human customer support can provide.
Optimising content
Always remember that your visitors will first encounter your website through the content. The material could be a blog article, podcast, social media update, or even a video. Make sure to add appropriate and high-quality keywords to your material. As soon as users can find you through your content, lead generation can begin.
Website Builders is a leading website development company in Melbourne. We build high-quality, leads-generating websites for businesses around the world. For inquiries, contact us via email or call us at this number.