Selecting a Responsive Design Company in Melbourne
It is no longer sufficient to have a static website design that merely looks excellent on a computer screen because people are increasingly accessing the internet via mobile devices.
When creating a design, you must also consider tablets, 2-in-1 computers, and various smartphone models with various screen sizes. Responsive design modifies the rendering of a single page version, in contrast to adaptive design, which does not. The adaptive design offers several wholly distinct iterations of the same page.
Once you've narrowed down your list of potential web design firms, follow these steps to ensure you pick the best collaborator for your endeavor.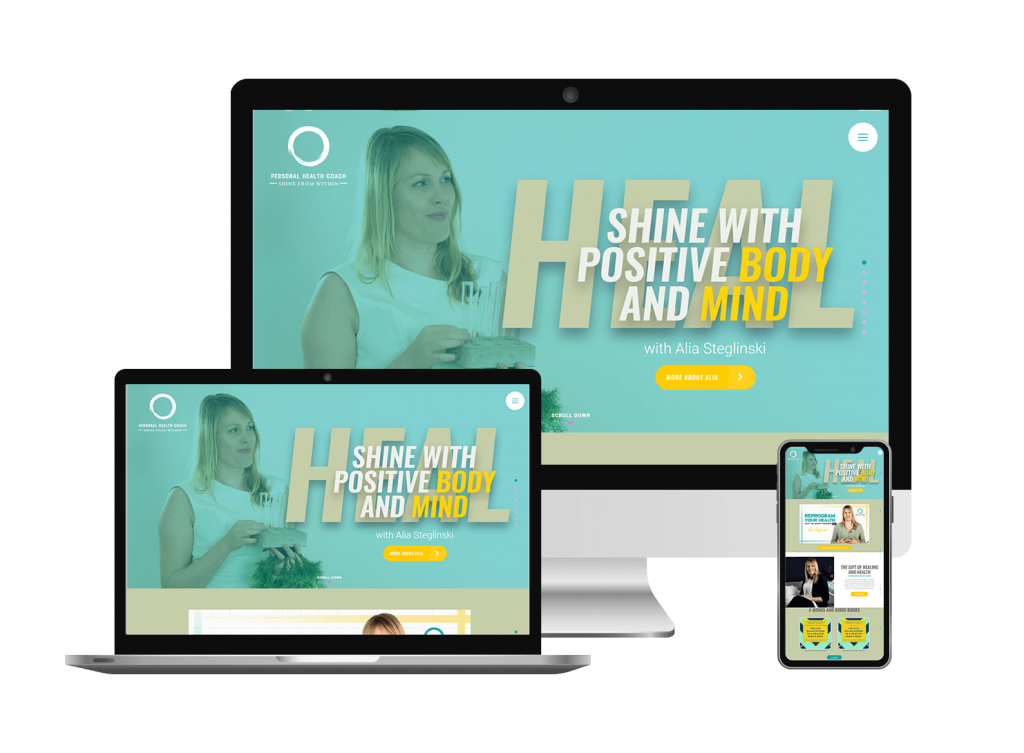 Investigate The Business
It's critical to select a web design agency that is well-established, knowledgeable, and trustworthy, with an excellent reputation and a demonstrated expertise in web design and related skills like web development, SEO, and digital marketing. The web design agency you choose to build your site will actually hold the future of your business in its hands. Check through the websites of each potential web design firm to learn more about their experience, services, degree of expertise, and the specialized talents of their staff. Additionally, look for case studies or customer feedback on the website, and read user evaluations on other websites.
Check Through The Websites Of The Potential Agencies
You may view some examples of the work these web design companies put up by visiting their websites' portfolio sections. Are the websites they've created user-friendly and professional-looking? Are the sizes of their featured clients comparable to yours? Do the websites provide the features you'll need for your own website?
List The Essential Elements For Your Website
This will simplify the vetting process, ensuring that you don't overlook any important details during the sales process, and help you quickly reduce your list of prospects to those who meet all of your criteria. Create a second wish list for things that aren't deal-breakers but might make you lean toward one agency over another. This list should include things like having experience with WordPress, responsive design, the ability to integrate with third-party systems, specific functionality like online payments or registration, etc.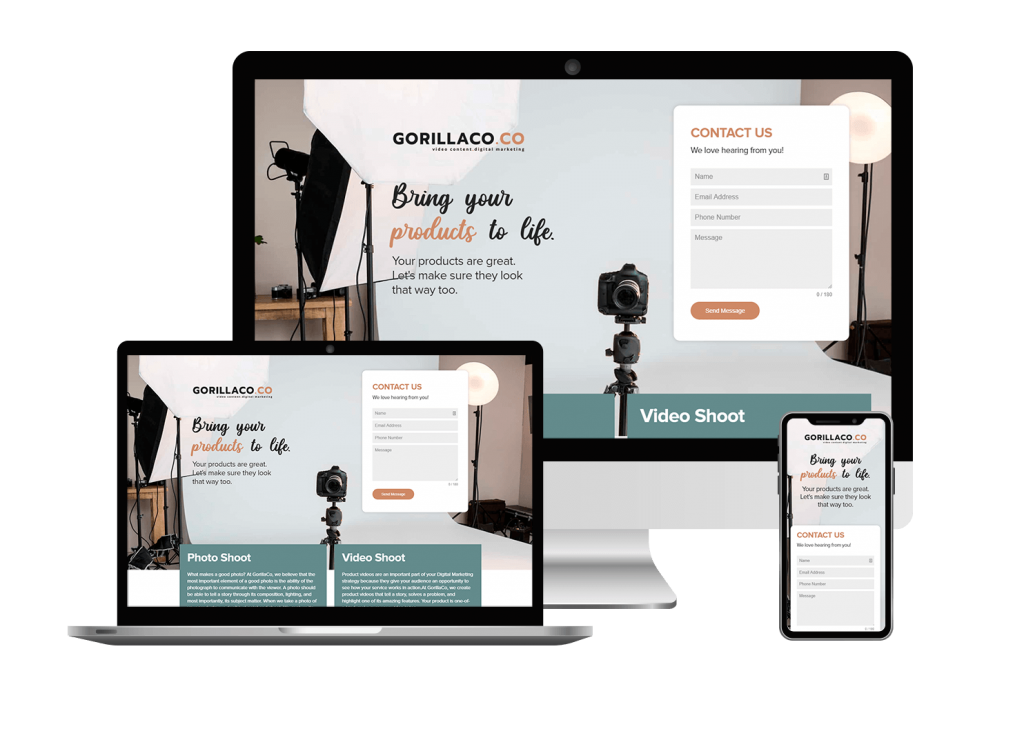 Understand Your Budget And Schedule
Finding the ideal web design partner requires a clear understanding of your budget for a new website and the deadline for completion. Establish a pricing range rather than a specific cost, and be careful to find out what is and is not included in the project estimate and how and how much you will be charged for additional fees and services.
It requires some effort to find a web design partner who is a good fit for your company and your brand, but the more research you do before signing a contract, the more likely it is that you will be pleased with the agency relationship, the web design process, and the website they deliver when the project is finished. One of the top responsive design firms in and around Melbourne is The Website Builders. To find out more about the services we provide, visit our website right away.