The Advantages of Single-Page Websites
A single-page website allows the user to scroll over the full page to glean the content. You don't need to navigate to multiple pages on these websites to get different kinds of information.
Additionally, segmented material that is well described to the customer may be found on a one-page website. The user experience is comparatively better because of the single-page website's image-driven and mobile-friendly structure.
So let's talk about the benefits of single-page websites and how they may help your business.
No refresh page
The lack of a refresh page function on single-page websites makes them incredibly user-friendly. The site upkeep is also simpler as a result.
Website load speed
One of the most crucial elements for mobile users is website load speed. Because all incoming links point to the same page, the site's PR increases automatically. Because of this, more and more internet users choose single-page websites over traditional ones.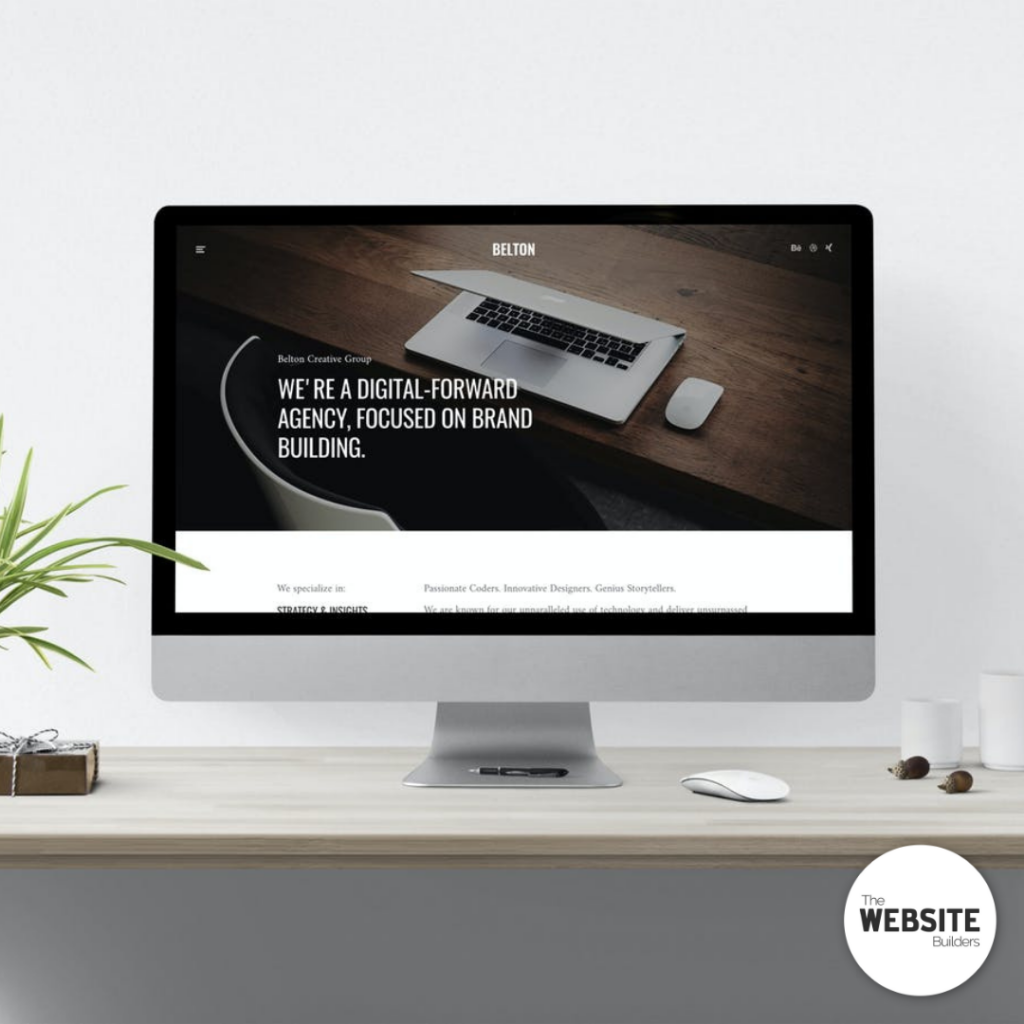 Clearing the clutter
Websites with just one page are still extremely new. When there is a lot of competition, they cut through the clutter and draw attention.
Simplified Narrative Techniques
Navigation on websites with several pages is challenging. Single-page websites, on the other hand, make brand storytelling easier. One may read through and learn everything about the goods and services on a single-page website. The user doesn't have to make as many assumptions and can quickly locate what they're seeking. Making the webpage interactive further improves user-friendliness.
Higher Conversion Rates
Any website's primary goal is to produce leads. Single-page websites facilitate simpler and quicker conversion because of their straightforward and user-friendly design.
A single-page website conveys all the necessary information and functions while looking far nicer than a landing page. Additionally, a single-page website's quick loading time contributes to a greater conversion rate.
Reduction of Bounce Rate
Comparisons of the overall bounce rates of single-page and multipage websites have revealed that the former have lower bounce rates.
This aids in raising site traffic and conversion rates generally. The bounce rate would naturally decrease if a one-page website is created in a way that satisfies the demands and wants of the users.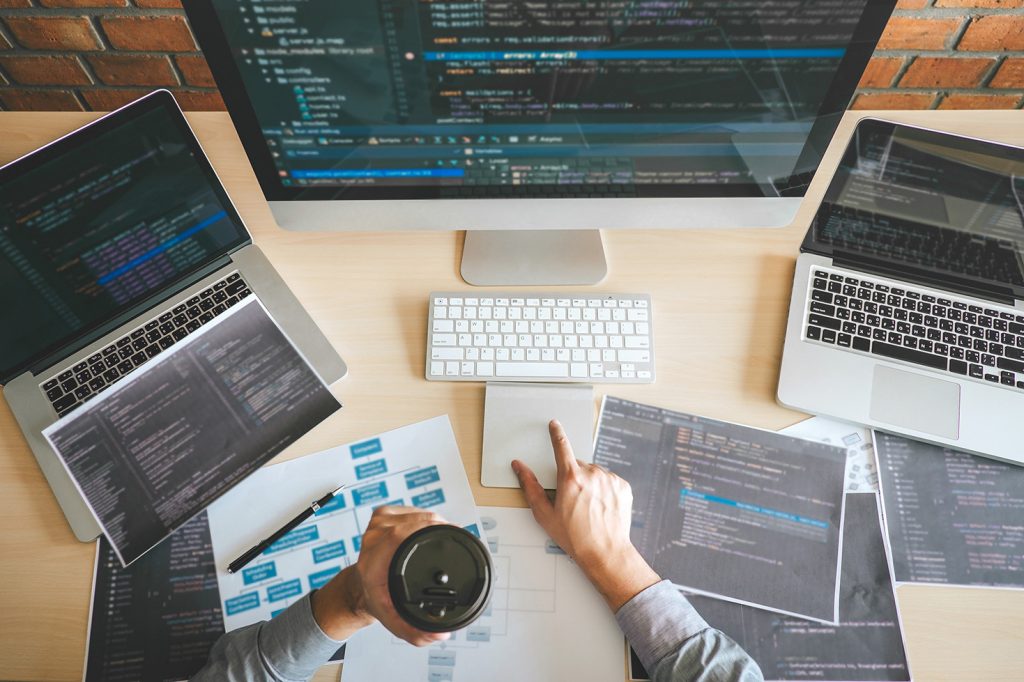 Compatible with All Devices
Websites with a single page that can be scrolled are simple to use on all platforms. These websites work well on a variety of platforms and gadgets.
The user experience is consistent and straightforward across all devices. Users see single-page websites as being more user-friendly.
Budget-Friendly
Cost-effectiveness is one of the finest qualities of a single-page website that sets it apart. These websites can be easily created, managed, and maintained with fewer resources.
Additionally, single-page websites may be created and promoted fast.
No-fuss surfing
Your website's users won't ever be perplexed if it only has one page, and they won't have to recall where they last encountered engaging information. A single page provides a straightforward flow with all the important information, making it simpler to navigate.
The Website Builders is a group of highly skilled and knowledgeable website developers with more than 12 years of expertise in this field. For small enterprises or regionally based firms, we have a skilled and qualified staff of website designers and developers that can construct attractive, clever, and practical websites with just one page. This is the conclusion of your hunt for a dependable and trustworthy one-page website builder in Victoria.