The Benefits of WordPress Website Development
The most effective publishing platform for company websites, WordPress offers a wide range of tools, plugins, and adaptable features.
Let's explore what WordPress can do for your company.
Easy to understand and utilise
WordPress's popularity among web developers worldwide is largely due to this feature, which removes the need for them to be experts in HTML, CSS, PHP, and other challenging technologies. If you don't want to, you don't have to bother with any code.
If you want a more personalised and distinctive web design or certain functionalities, you may pick from WordPress website templates or work with a professional web developer.
By doing this, you may save the time you would have spent on website design and possibly use that time to expand other aspects of your company.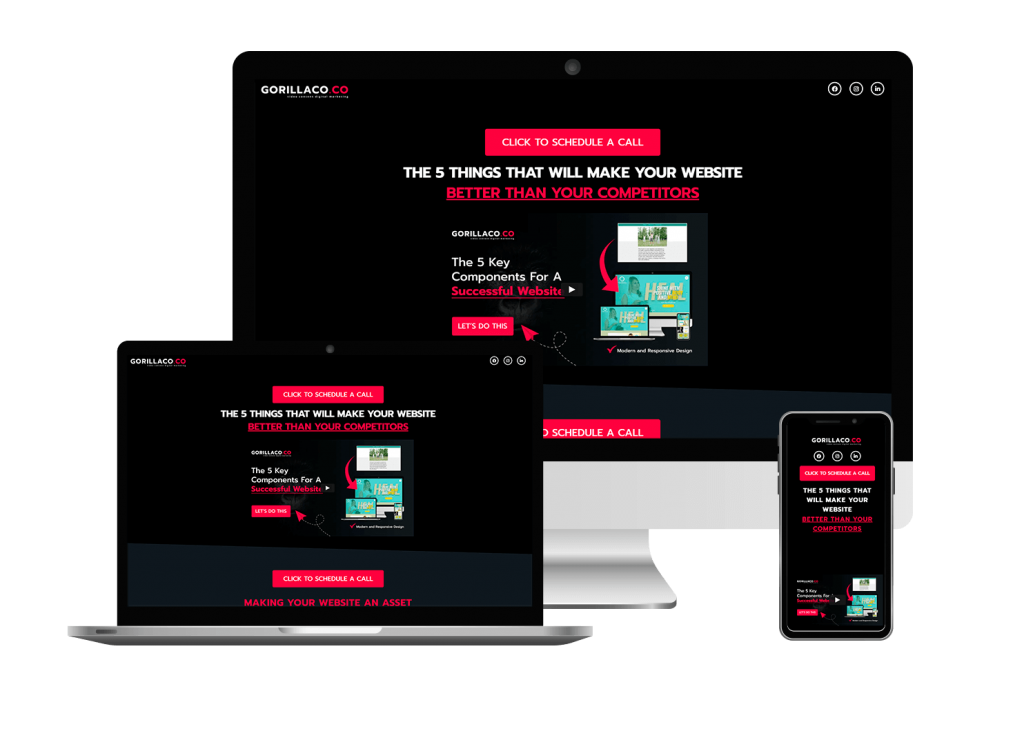 Stable and Innovative
Like your phone, WordPress keeps up with the most recent technological developments, trends, and user requirements. Further, WordPress can adapt as a website's function, and purpose evolves over time. Regular updates ensure that the CMS remains current, that issues are fixed, and that new, exciting features are consistently added.
Enticing design possibilities
WordPress offers tens of thousands of specialised themes, many of them free, that you may use to completely customise and modify your work.
Flexibility
To give your website a fresh new design or to adapt it to the ever-changing trends of online media, you can select from over 22,000 plugins and thousands of themes.
Installing customised tools can be exceedingly difficult with other CMSs. With WordPress, a library of plugins with various uses is available and may be quickly installed.
Structure
The structure of WordPress is one of its attributes that makes it SEO-ready. Websites with clear structures load faster, and people prefer websites that load quickly.
Then, WordPress enables the construction of XML sitemaps, letting Google's bots know which pages on your website are important enough to crawl. This way, you'll spend less money on SEO services for web design.
Community
Instead of requiring specialised expertise like proprietary software and other tools that internet website builders may employ, WordPress favors membership-based websites and communities.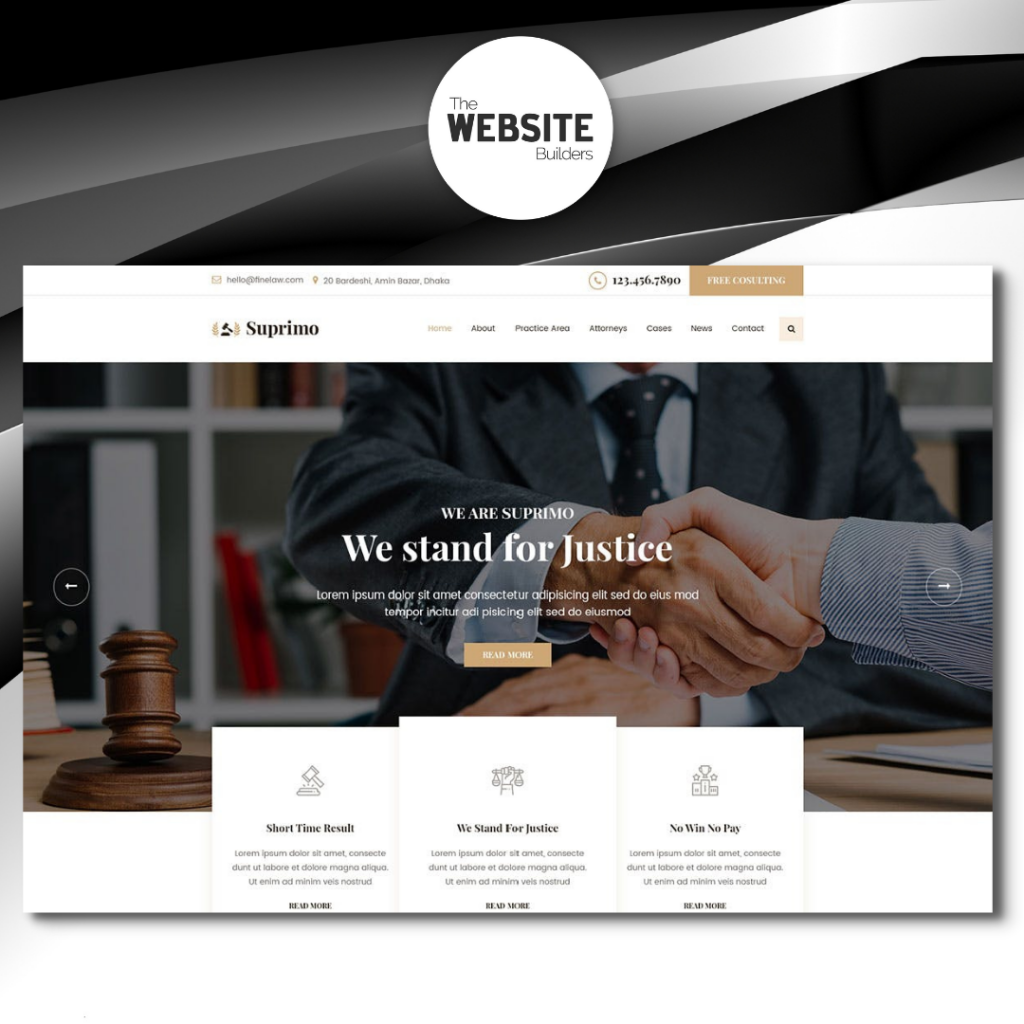 Sharing
In the enormous WordPress community, sharing is simpler than ever. You have all the tools you need to link your social network accounts to your website and distribute your content across numerous platforms, including social media widgets, plug-ins, APIs, and more.
Open Source
Open source software is software that allows for the modification or improvement of its source code by anybody. WordPress is being enhanced daily by thousands of developers worldwide since it is open source software.
This has inspired programmers to add fresh features to the platform. These programmers often release new plugins that enhance WordPress' usability and convenience.
WordPress websites can be as distinctive as the businesses that utilise them, thanks to this large community of creative developers!
Contact the Website Builders for more information about WordPress or website design services. 
One of our web experts would be pleased to discuss the benefits and features of WordPress.